From the initial idea to commissioning.
And far beyond.
Less energy costs, more system: From the exact needs analysis to planning, installation and maintenance - we offer all competences from a single source and tailor-made to your requirements. Our Riedel Kooling team of experts transforms individual cooling systems into highly efficient and future-proof cooling systems.
We support you in optimising the efficiency of your system and show ways and possibilities to sustainably reduce operating costs and CO2 emissions. Challenge us and arrange a consultation appointment with our efficiency experts.  

GET ADVICE NOW
Well advised right from the start.
Our services in the development process.
We start with a detailed consultation. What requirements must be met and what technical possibilities result from this? The goal is to optimise your plant into a highly efficient system: for resource-saving operation and permanent reduction of energy costs. In the conception phase, our experts determine the exact cooling requirements for your processes and develop an individually tailored system solution.
This is followed by the individual implementation of your system. To deliver the optimum solution, we work with qualified suppliers as required. In doing so, we take over the coordination of all the trades involved for you. In this way, we can guarantee perfect piping and connection technology. An experienced installation team ensures optimal commissioning.
With our highly qualified service team, we remain at your side even after commissioning. If necessary, our service technicians will be on site within a few hours. For questions and assistance, our hotline is available around the clock.
Industrial
Metal processing industry cooling energy saving.
In the metal processing industry, laser cutting, structural stamping and stretching and other conventional processing operation process will produce great heat, especially in the use of large, high power laser cutting system to process some metal workpiece with high precision requirements, but also need high energy, high power, can carry out precision cooling refrigeration equipment to control the temperature of processing equipment and workpiece, Ensure the smooth process of production and processing, ensure the quality of processed products.

Today, most metal processing enterprises use a single cooling equipment for each set of processing system to achieve the control of processing temperature, which can meet the requirements of conventional production and processing but increase the energy use and service maintenance costs; At the same time, production processing heat caused by the production workshop working environment temperature is too high problem can not be effectively solved.
With the progress of society and the development of science and technology, large-scale infrastructure, intelligent manufacturing, home and other fields have been rapid development, all kinds of metal products processing demand is also increasing, metal processing enterprises urgently need a high efficiency and energy saving industrial cooling solutions......
MORE ABOUT THE USE CASES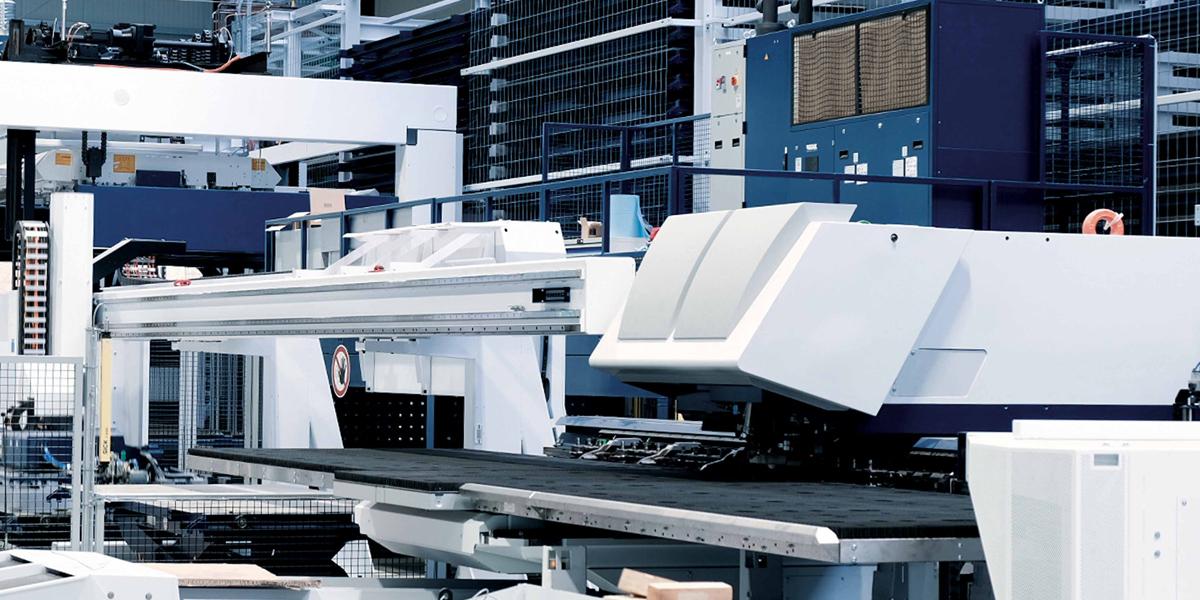 Medical
Stable supplier to well-known MRI/CT manufacturers.
In magnetic resonance imaging, the cooling of the gradient coils, the gradient amplifiers, the helium compressor and the air conditioning of the electronics cabinets is the task of our cooling units.

By cooling and air-conditioning the components, Riedel Kooling makes a significant contribution to the reliable operation of the MRI and CT systems. Cooling systems and components from Riedel Kooling are developed to meet these special requirements and made ready for series production.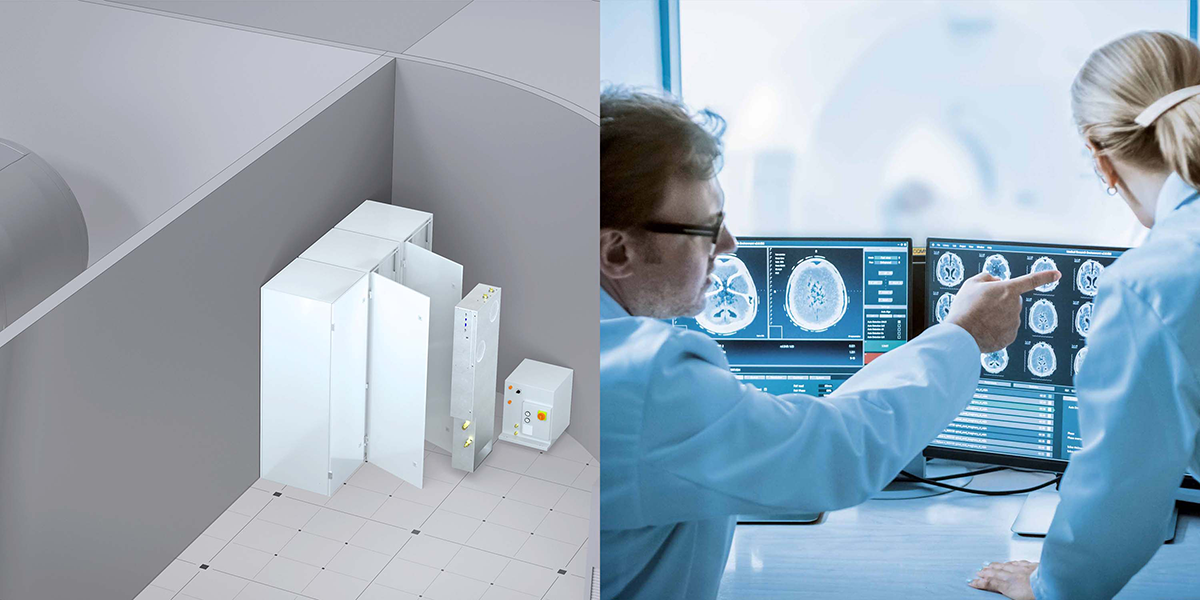 Electric vehicle
Precise cooling for electromobility.
We provide stable, reliable and exclusive refrigeration products for electric vehicles. We are responsible for ensuring the temperature control of the electric control system during the operation of electric vehicles to ensure that the battery is provided with appropriate ambient temperature during the charging and storage process.

MORE ABOUT THE USE CASES
Gastronomy
Compact cooling solutions.
Cooling units especially for mobile small refrigeration units such as refrigerated display cases and buffets. Another area of application at the counter is barrel refrigeration. Small, compact and quiet, they can be integrated in a service-friendly way in confined spaces. Our decades of experience stand us in good stead when it comes to refrigeration solutions in the smallest of spaces. We adapt the components to the available space or find the technically and economically ideal solution.
Possible applications:
Transport trolleys for communal catering
Wine or large refrigerators
Barrel cooling / cream cooling / milk cooling
MORE ABOUT THE USE CASES