About Glen Dimplex.

Spanning more than half A century.
Founded in 1973, Glen Dimplex Group has become a benchmarking enterprise of Ireland with over 30 globally well-known subsidiary brands, whose scopes of business cover home appliance, heating, ventilation and cooling through forward-looking expansions.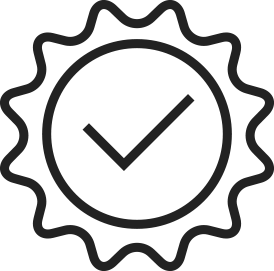 Riedel Kooling.
50 years cooling experience.
With your participation, we develop and produce customized refrigeration solutions for high-precision machinery and process, with unique, reliable, durable, economic and efficient product labels, standing in the future refrigeration industry peak.
Professional precision cooling solutions.Industry & Medical.
Glen Dimplex China provides precision cooling solutions for customers in China and Asia Pacific region. With the commitment of pursuing sustainable development, Glen Dimplex China provides professional system-level precision cooling solutions for industrial and medical customers from both product and service dimensions.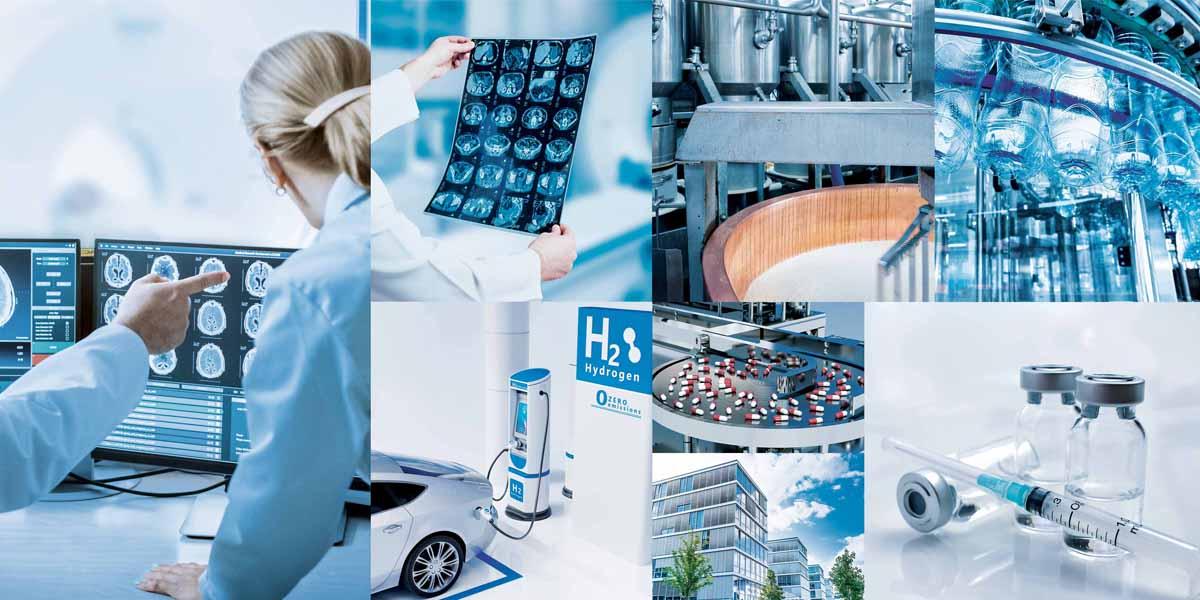 As the business hub of Glen Dimplex Group in Asia Pacific, the company, together with its subsidiaries in Germany and the United States, has built a comprehensive operation service network of high-end refrigeration equipment covering the world.
Global unified quality control standards.
Stable product customer relieved.
Each production plant adopts unified design and development process, testing and quality control standards. Ensures the consistency of Glen Dimplex products worldwide.