Whether small series or large series.
We will find the right solution for your cooling requirement.
Cooling is one of the important factors to ensure the normal function of equipment and the free operation of the system. If you are looking for a senior refrigeration expert, Glen Dimplex is your choice. Especially for OEM (Original Equipment Manufacturer), specializing in cooling for 50 years, we will be your reliable partner as the leading-edge cooling system manufacturer. Glen Dimplex China provides customers with customized, reliable and cost-effective cooling solutions, and you can write a new chapter in cooling.
---
| | | | | |
| --- | --- | --- | --- | --- |
| Medical | Laser | Machine cooling | Process cooling | |
---
| | | | | |
| --- | --- | --- | --- | --- |
| MRI | 3D | Filtration | Electronics | Extraction |
| CT | Cutting | Plastics | Semiconductors | Food & beverages |
| Medical storage | Welding | Surfaces | Hydrogen | Laboratory |
| Cyclotron | Additive manufacturing | Print | E-Mobility | Pharma |
| Patient cooling | | Packaging | Heat generation | and many more... |
| X-ray | | Welding - without laser | Data / IT, facilities | |
Your application is not listed? No problem. Our experienced experts will develop the right solution for your cooling application.
Medical technology cooling?
We're the market leader.
The world's leading manufacturers of medical technology rely on our innovative cooling systems. Our areas of expertise include imaging diagnostics, laboratory and analysis as well as medical storage of medicines, blood or other samples. We offer our customers various cooling and air conditioning components, water cooling sets and dehumidifiers for almost every medical device.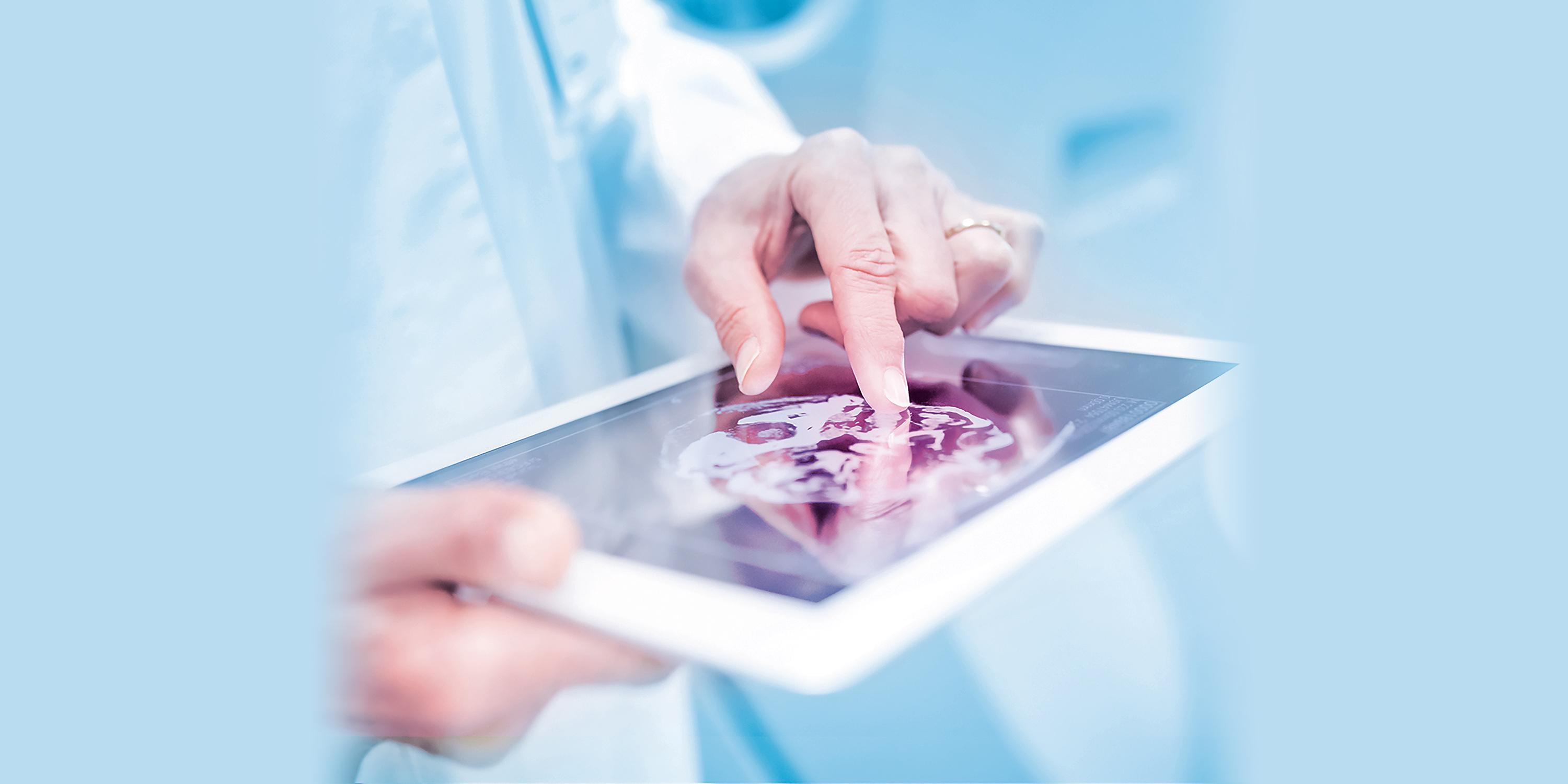 Cooling precision machines?
We're the experts.
The challenges facing industry are constantly changing. To be prepared for the future, efficient processes are more than necessary. Riedel Kooling is at your side as an innovative and reliable partner. Our cooling systems for industrial, laser and high-tech applications always ensure the ideal operating temperature - and thus little downtime.

Precision in Cooling – our core competence:
Robust, durable equipment. Backed by decades of expertise plus a global production, development and service network. We value long-term customer relationships and a partnership of equals.
Precise, reliable process and machine cooling throughout the entire life cycle. Developed and produced to German quality standards. With certified processes that ensure operation at its peak and meet the requirements of international standards. What about delivery? Quite simply, we're always on time.
Everything we do is based on our outstanding expertise in engineering customized, innovative and professional cooling systems. We keep cost-effectiveness and energy efficiency in focus, with compact, integrated solutions that have smart controls for everything and ensure the cooling process is ready for Industry 4.0.
Engineering. Implementation. Service. We give you peace of mind.
We always aim to provide the very best possible customized cooling solution. Our in-depth knowledge of our customers' applications allows us to give more proficient advice. Our experts are consistently able to develop the perfect solution for each application. And the earlier we can get involved in the process, the more successful the cooling system will be. All that, and our service is unbeatable too.




Your project is our top priority.
Serving locations as diverse as Dubai, Shanghai, Los Angeles and Paris, our global team completes numerous projects that all have one key thing in common: our excellent understanding of a whole host of different processes and systems.

What you need: a cooling system that's works.
Our promise: stability and performance.
Our experts will be delighted to help you develop a new system or optimize an existing one.