Your reliable business partner.
Welcome to Glen Dimplex China.
We provide expertise in refrigeration, especially in intelligent and efficient system solutions. Riedel Kooling brand, Glen Dimplex China provides many sustainable personalized cooling solutions for a variety of applications in professional environments, from laser machines to MRI. The series includes individual customized projects, as well as small to large batch requirements.

GET PRODUCT BROCHURE NOW
Glen Dimplex China. The only wholly-owned subsidiary of Glen Dimplex Group in China.
Founded in 2002, its main business scope is the production, research and development, sales and after-sales of refrigeration equipment.
Specializing in precision cooling, the main production and sales of medical cooling products, industrial cooling products, commercial cooling products, for the international famous brands such as Siemens, GE healthcare, Canon, Trump refrigeration products. We provide customers with comprehensive cooling solutions.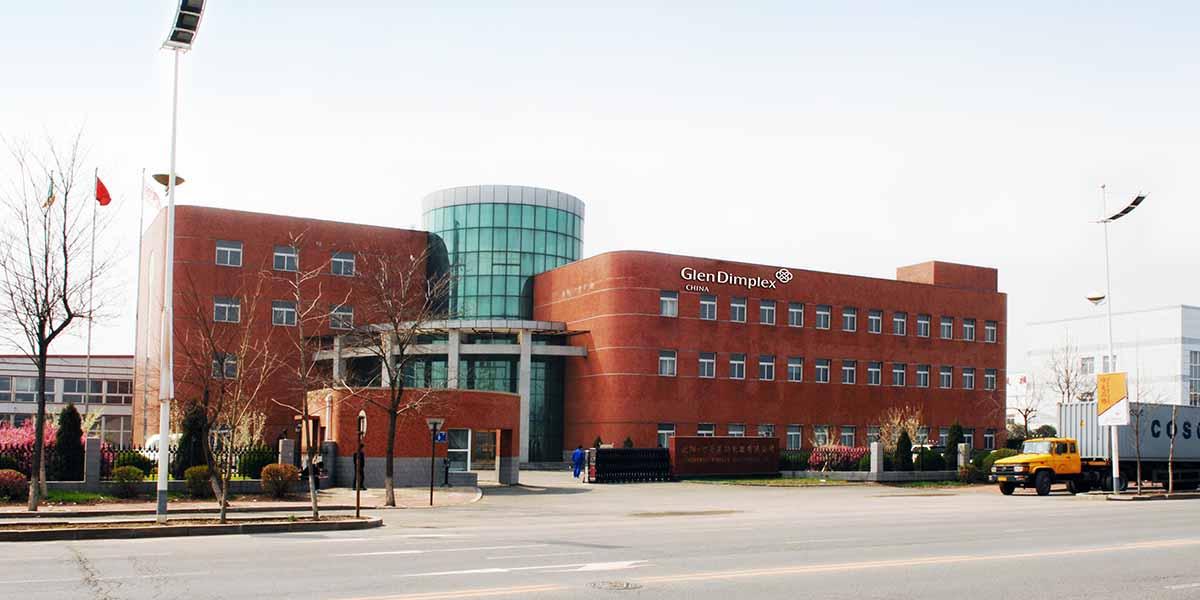 For a sustainable world.
For many years, we have been using our economic, ecological and social skills to minimize the possible harmful effects of our economic activities on people and the environment.
Environmentally friendly manufacturing processes as well as modern, reliable and energy efficient products are our specialty. In addition, we seek an open dialogue with customers, contractors and the public on all issues related to environmental protection.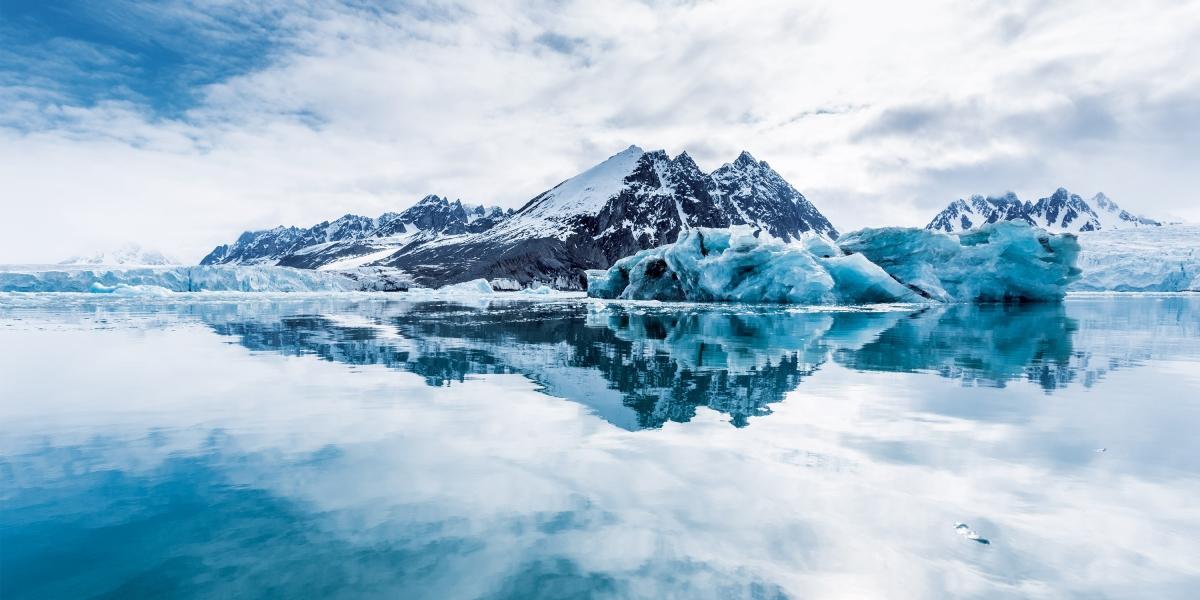 Globally positioned.
As the business hub of the Glen Dimplex Group in Asia Pacific, Glen Dimplex China, together with its subsidiaries in Germany and the United States, has built a global network of high-end refrigeration facilities.

RIEDEL KOOLING GLOBAL
Our values. Corporate core culture.
The corporate value of Glen Dimplex China is the value orientation of the enterprise and its employees, as well as the basic belief and target pursued by the enterprise.
Ready for new challenge?Welcome to join Glen Dimplex China.
Good surrounding office environment, serious and responsible management team, enterprising working partners, infinite vast space for development......
All above will be the reasons that you choose to join us.
TO THE JOB OFFERS