Customized machine and process cooling.
Tailored cooling solutions for your specific requirements.
Cooling is one of the most important elements in keeping functions and systems working. So, if you're on the hunt for a source that can provide you with a wealth of expertise, look no further than Glen Dimplex China. We are an innovative cooling systems manufacturer and reliable partner. More than 50 years of expertise in refrigeration circuits speak for themselves.
You dream it.
We build it.
Glen Dimplex China is a leading system provider for cooling solutions in a wide variety of application areas. From laser machines in industry to MRI or CT devices in medical technology to the current flourishing electric vehicle battery management system.
Our system solutions include customer-specific individual projects and small series to large series. With a worldwide service network and progressive digital service concepts, we increase the reliability of our products to the maximum.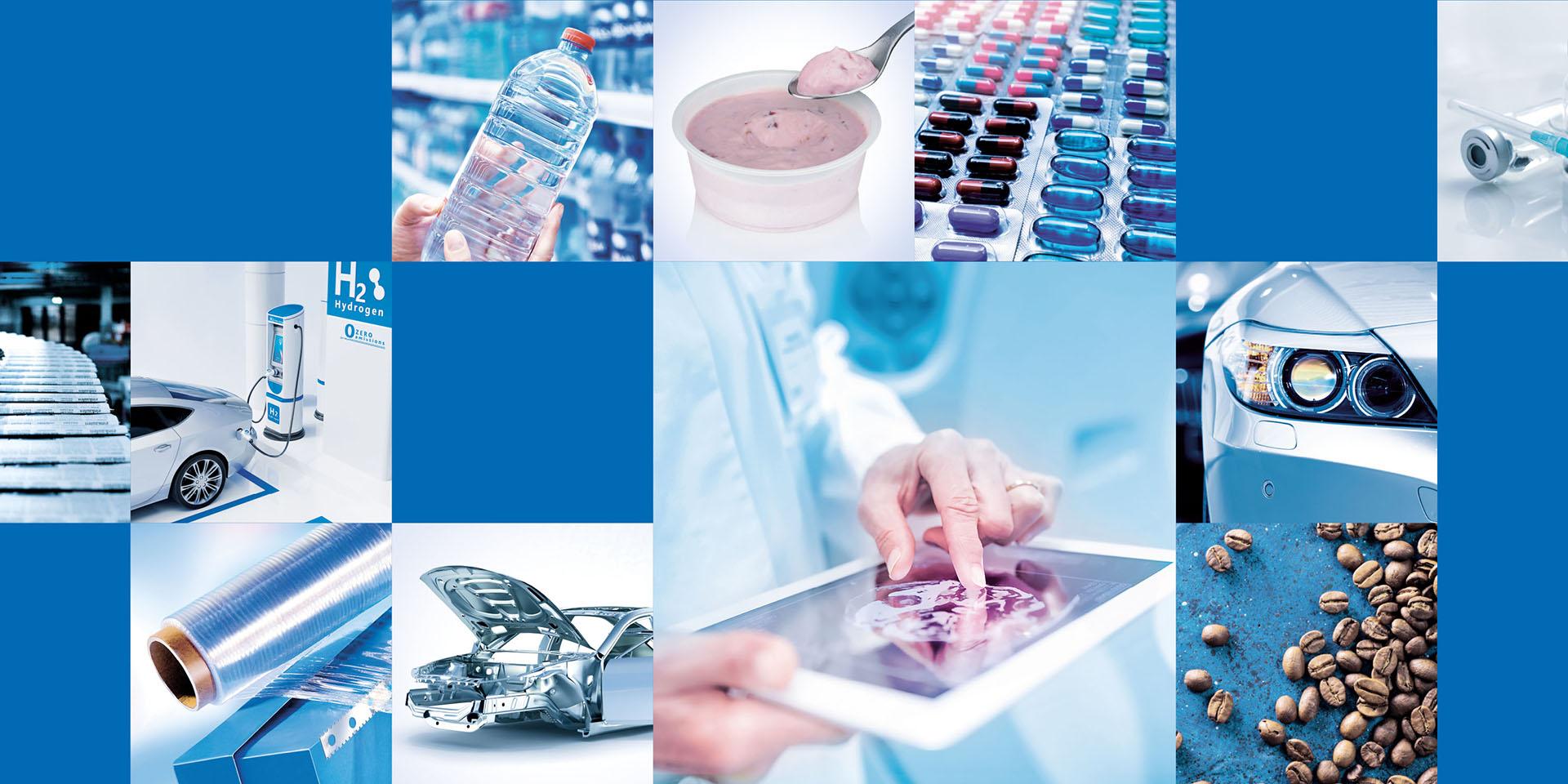 We count on kooling.
For A sustainable future of our planet.
Since our foundation, we have placed climate protection and efficiency at the center of our daily work. The demand for cooling solutions is growing by an average of 4 to 5 percent every year.
At the same time, more than 15 percent of the world's total primary energy is already used for cooling. That corresponds to more than eight percent of global CO2 emissions.
With our efficient cooling solutions, we make a significant contribution to climate protection every day.
Service excellence.
That's what we at Glen Dimplex China stand for:
Cooling technologies from Glen Dimplex China deliver performance you can rely on – that's our promise. They are extremely robust and durable, and with our remote monitoring and preventive maintenance services, we prevent a failure from occurring in the first place. And if anything does go wrong, our customer service technicians will be right by your side

-at any time, virtually anywhere throughout the world. MORE ABOUT SERVICE
Globally positioned.
At home on three continents.
The Precision Cooling division of the Glen Dimplex Group operates worldwide. With the three locations in Kulmbach (Germany), Kalamazoo (USA) and Shenyang (China), we are particularly close to our international customers in terms of the development and production of individual cooling solutions and effective service.
What you need: A cooling system that works.
What we promise: stability and performance.
Our experts will be delighted to help you develop a new system or optimize an existing one.