Increase investment in Chinese factories to boost growth in the Asia-Pacific market.
On August 16th, Fergal Leamy, CEO of Glen Dimplex Group, visited Glen Dimplex China (GDC). The purpose of this visit was to share the group's future development plan and witness the changes and achievements that have taken place in GDC over the past five years.
Clarify Development Direction.
Fergal Leamy gave an inspiring speech to all GDC colleagues, indicating that he will continue to increase his support for the refrigeration industry in the Asia-Pacific region and set a clear direction for the future development of GDC.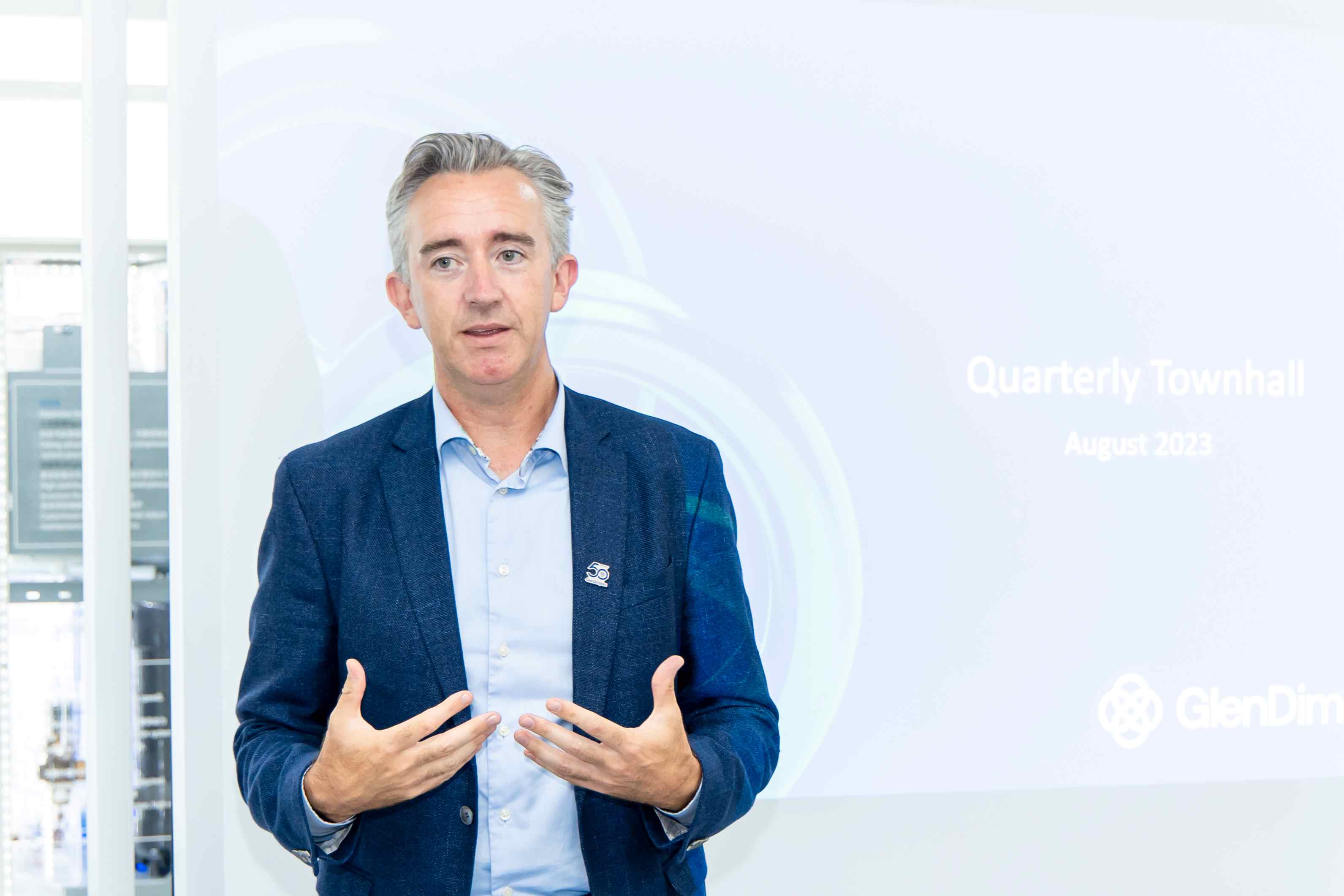 Fergal Leamy fully affirmed the team's unified efforts over the past three years to overcome difficulties caused by the pandemic and shared Glen Dimplex Group's overall development strategy for the next five years with all GDC colleagues.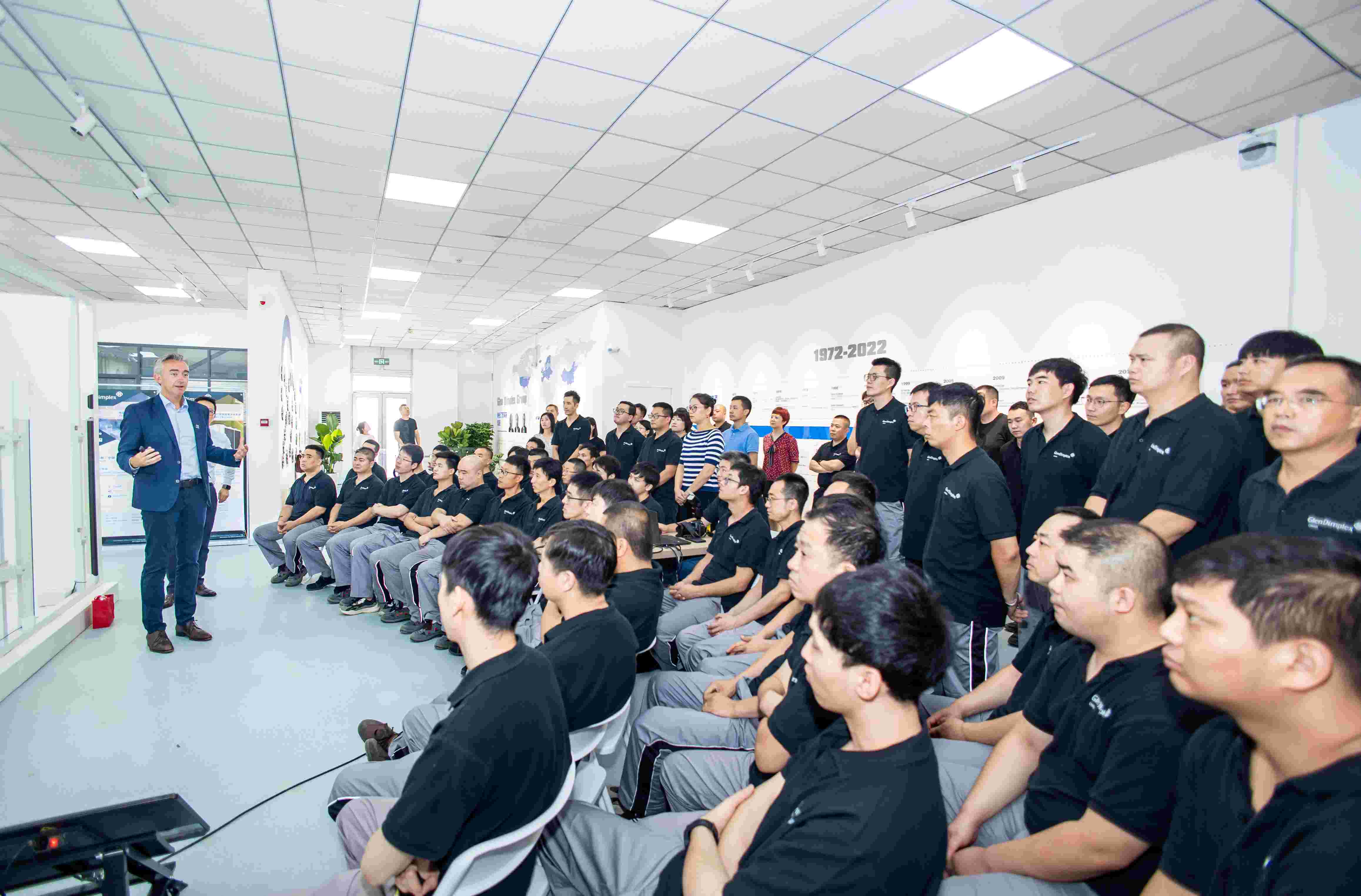 Achievements are recognized.
Guided by David Zhu, GDC's Operations Director, Fergal Leamy visited the workshop of GDC. He fully affirmed and highly praised GDC's steady progress over the past few years.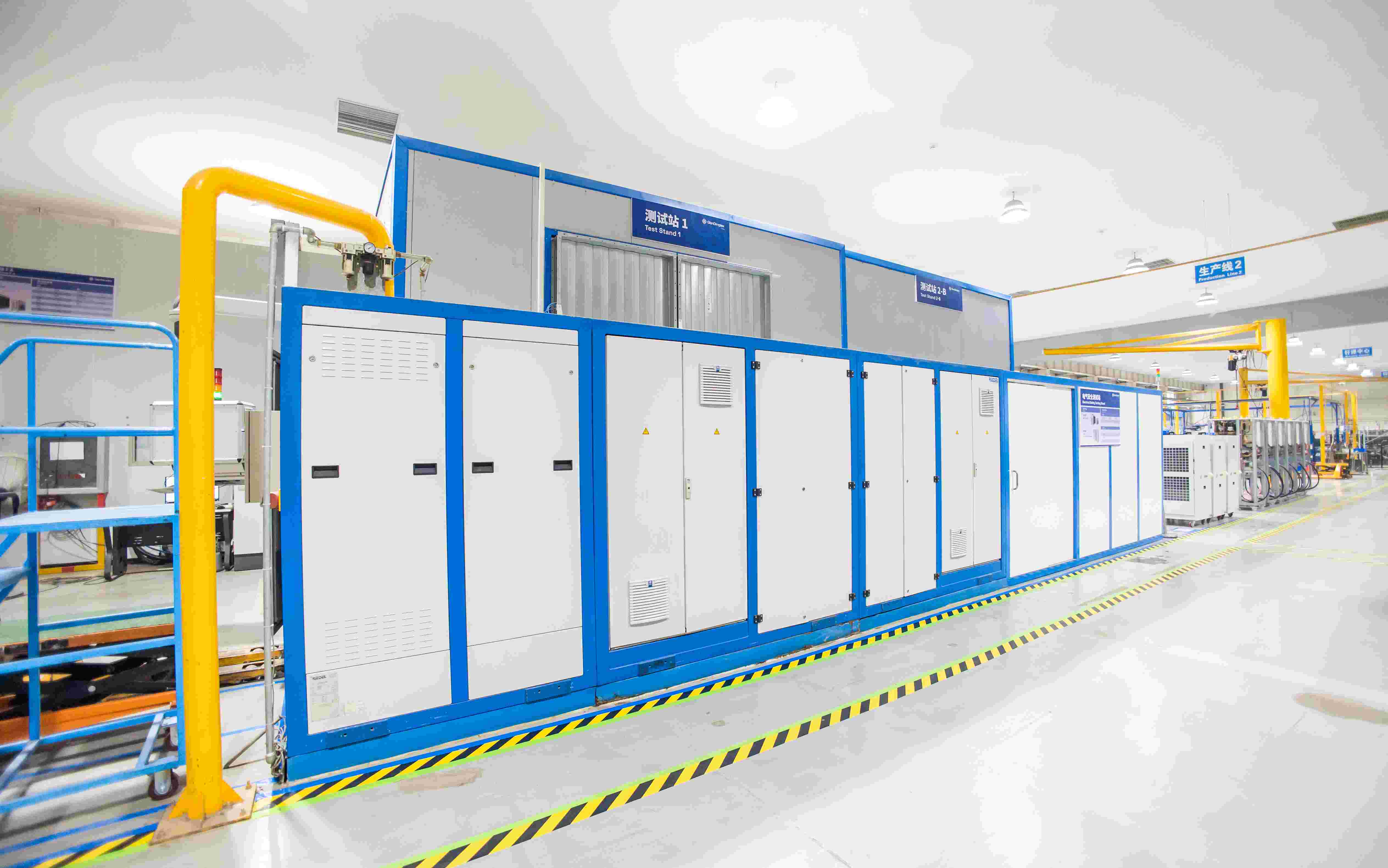 Ribbon cutting ceremony of the fourth test station.
We are glad to invite Fergal Leamy to cut the ribbon for the foundation stone ceremony of GDC's fourth testing station. Once completed, the capacity of Shenyang factory will be increased by 30%, which will enable us to more calmly meet the growing business needs.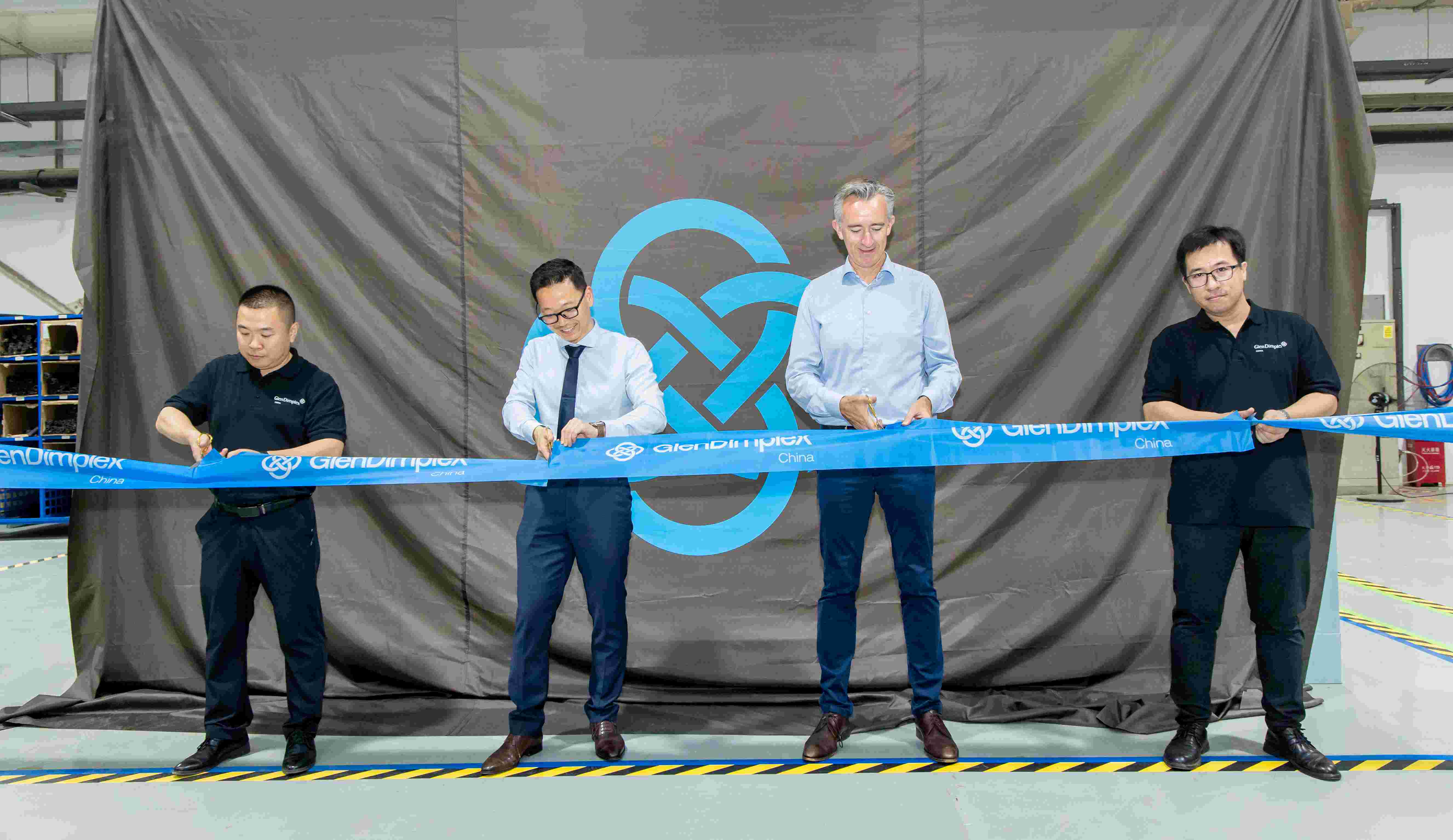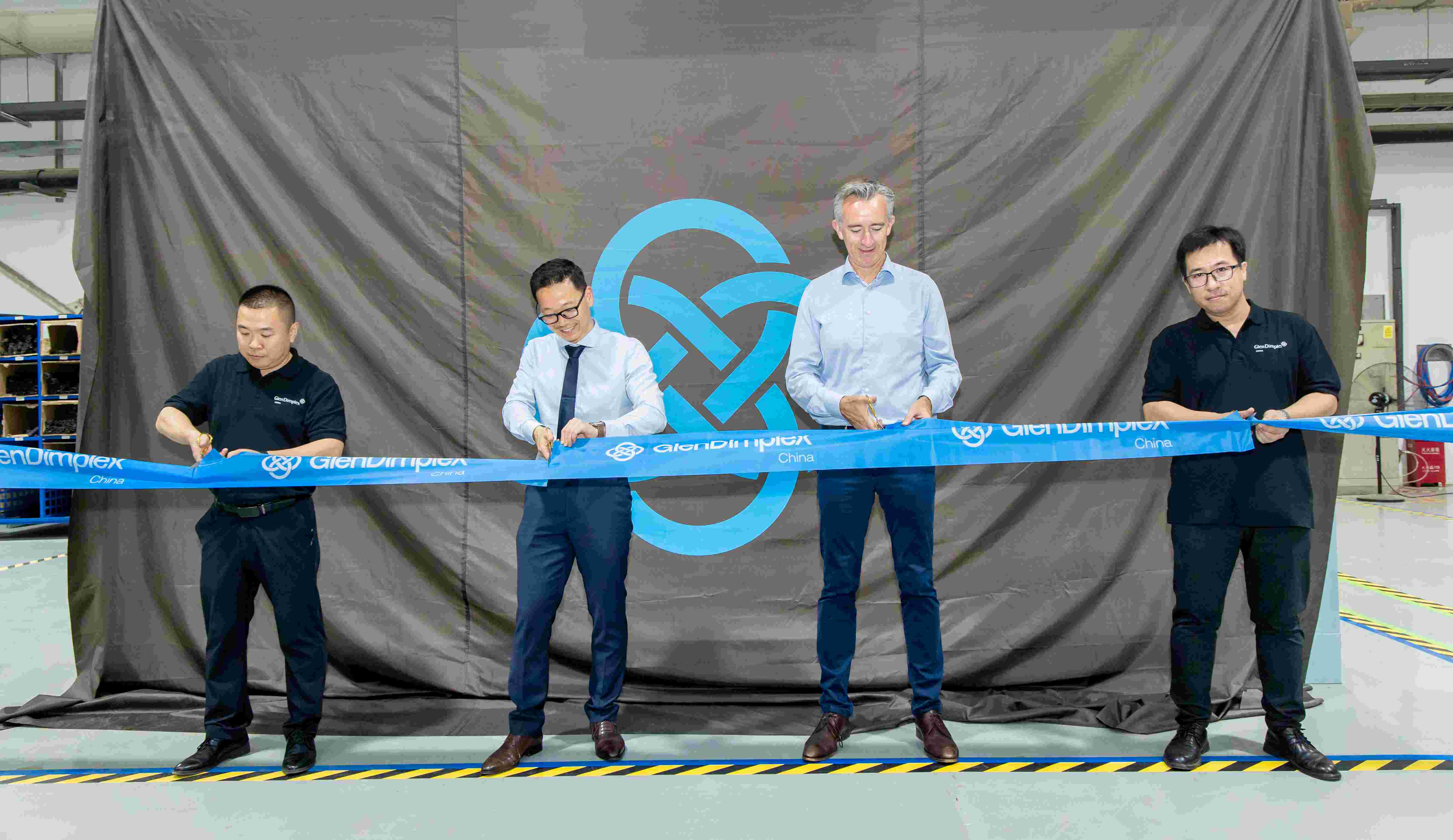 The future is worth looking forward to.
Fergal Leamy's visit has strengthened the connection between GDC and the broader Glen Dimplex Group, opening up new possibilities for future cooperation and even greater success. We are grateful for this opportunity and firmly believe that with the continued support of our colleagues and partners, we will be able to seize the opportunities for cooperation in the Asia-Pacific region and win a broader market.